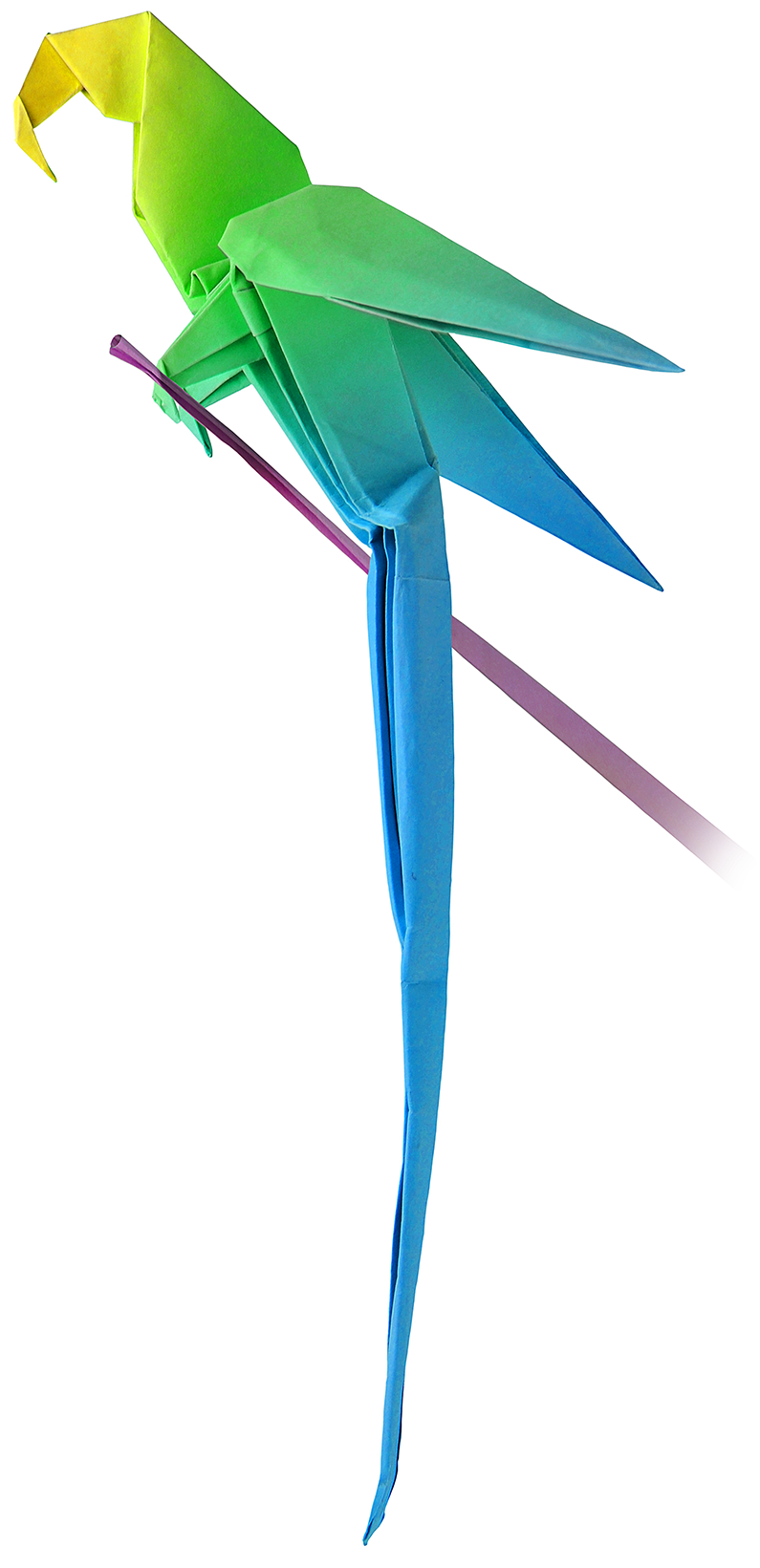 The benefit of experience
– At the risk of repeating ourselves, we've been doing this for 30 years! The knowledge and friends we have gained in design and print helps us to deliver exceptional work, whilst maintaining a close eye on your budget.
Enjoying the journey

– Understanding the brief, formulating and discussing ideas and agreeing a budget at the beginning are key to a successful outcome! Early, discarded designs are as important as the chosen creative path, as they help formulate the direction. It is only after this that the creative journey can continue.
Clients, designers and printers unite

– You know your business and we know ours, so… together we'll make a great team to provide the very best creative solutions to meet your design needs. Our print colleagues work closely with us too, sharing our passion for delivering work that you can be proud of. Whether it's a 100 page holiday brochure, a financial report, an annual review, an exhibition display or a simple business card, our expectations remain the same – to deliver high quality design and print to promote and enhance your product and brand. We believe that as quality design relies on creative thinking, so too good print relies on experience, technical ability and an eye for detail.