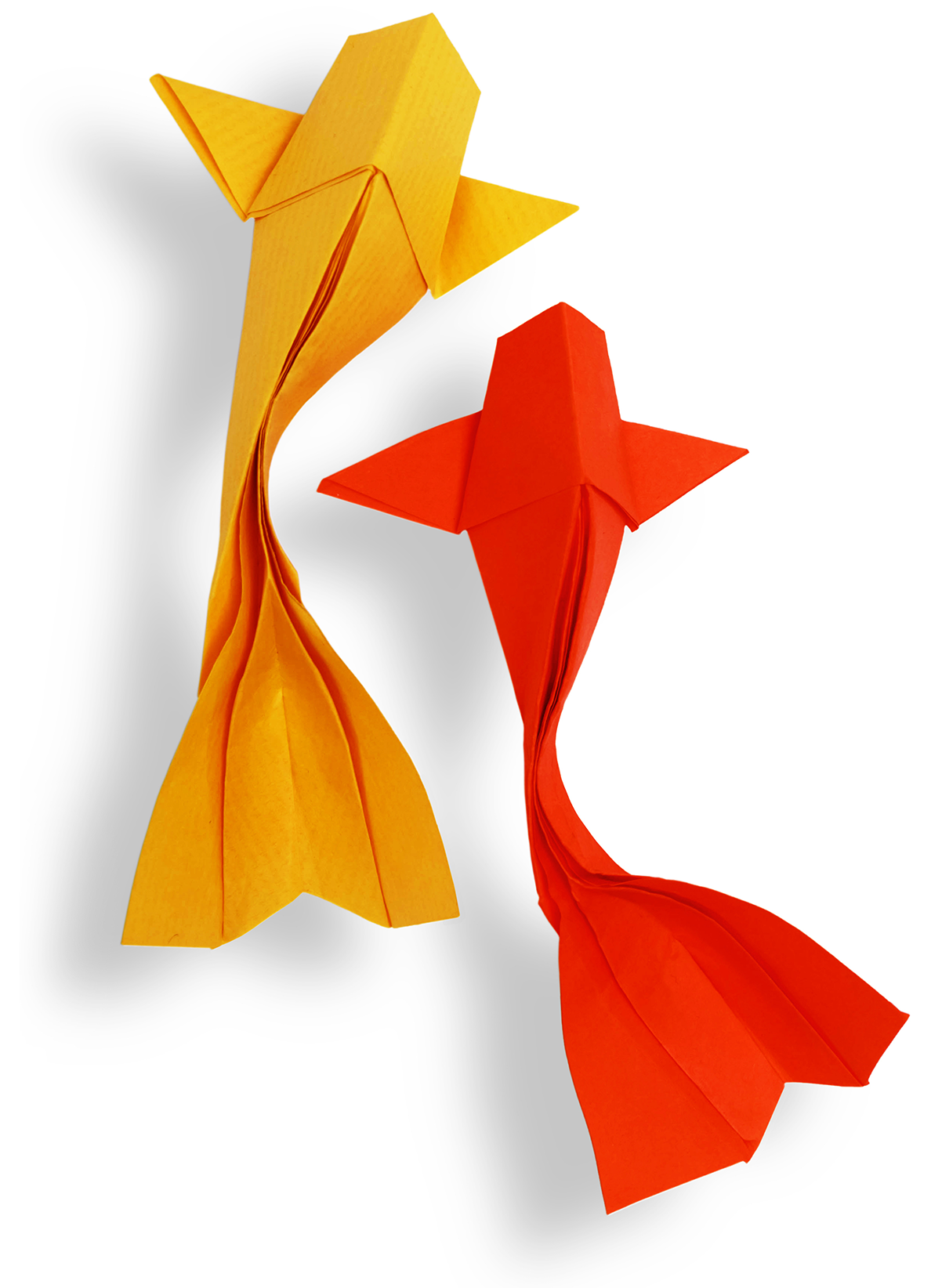 Passionate about team!
– Our eclectic mix of graphic designers, media technicians and illustrators are passionate about their specialist areas. Like any group of people, we are individuals with different skill sets, passions and interests. Our collective aim is to help one another achieve our goals, all moving in the same direction and all committed to our clients' success.
Extended team and friends

– Over the years we have come to know experts in other fields – people that have become our extended family, whom we trust and rely on to work with us. If it's an Origami expert that you need, we don't have one at the moment, but be assured, we will find one if it's required!
Relationship

– We've built our business on nurturing relationships with our clients which brings repeat work and develops trust. Through this trust, friendships and successful businesses are born.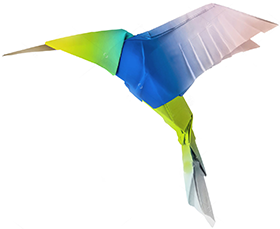 Teamwork and harmony! – The art of Origami demonstrates the importance of enhancing one design with another, often uniting colour, texture and composition. Let's work together.